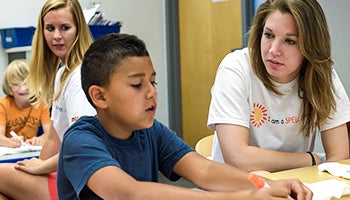 Will your career involve working with children, youth or families? The coursework and hands-on experiences in this program are just what you need, so you can effectively work with these populations and impact the lives of those around you.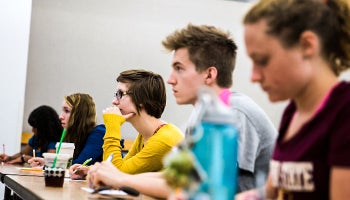 Complement your studies with valuable knowledge of contemporary social issues, which is needed for understanding social change and the social causes and consequences of human behavior.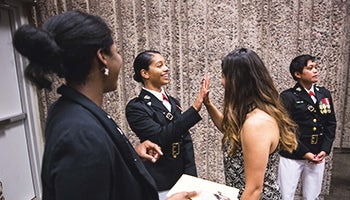 This exciting certificate program pairs the courses and practical experience that prepare you to pursue a career working with military personnel and their families.