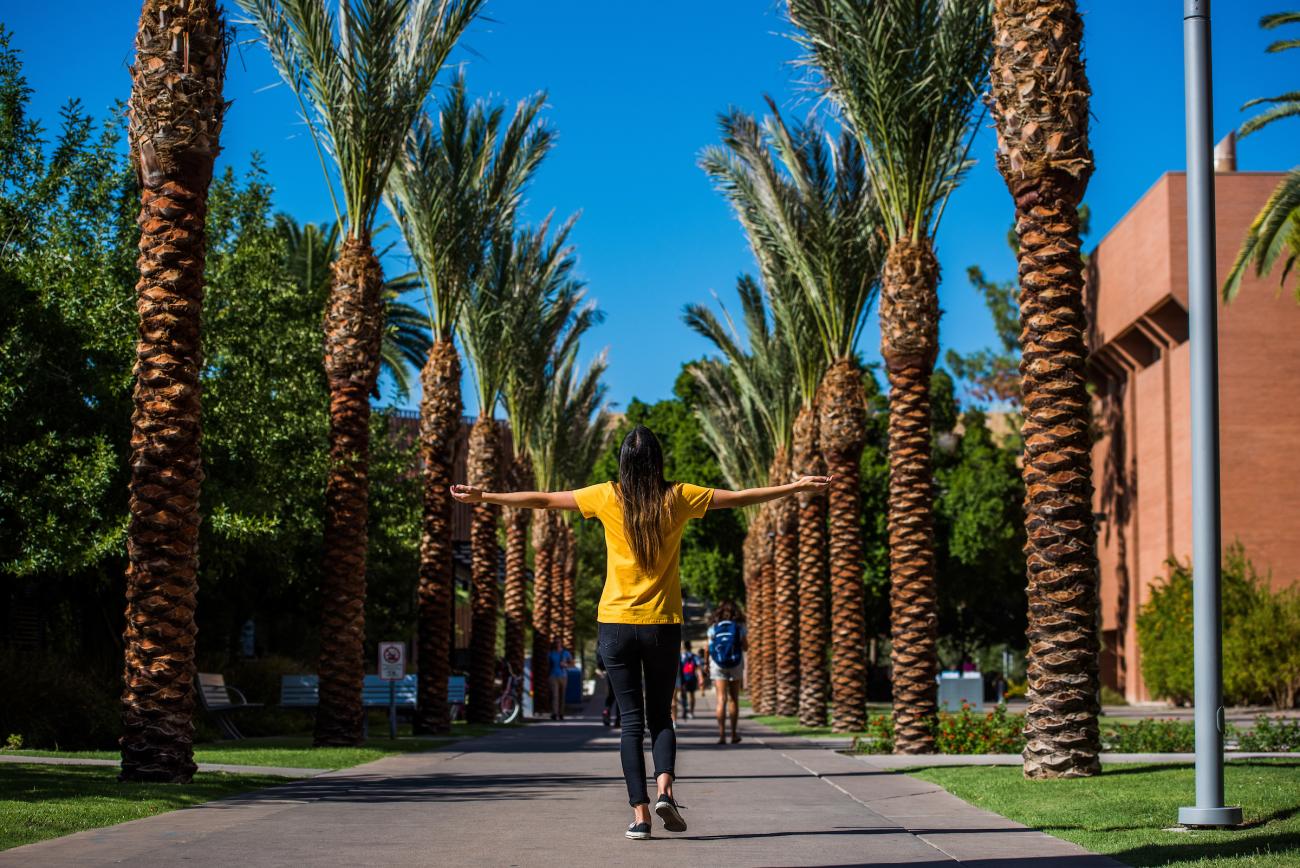 Empower people, families, and communities
Degree programs in family and human development and sociology
Welcome to the school of social and family dynamics
At the T. Denny Sanford School of Social and Family Dynamics, we offer degree programs in Family and Human Development and Sociology. Our faculty and students focus on the most important challenges of the 21st century facing individuals, families, communities, and social institutions. Discover how The Sanford School can provide you the knowledge, skills, and experiences to make a difference in our world. Why study here?
Excellent advising
Our goal is your success. Advisors in the school of social and family dynamics are here to help you identify the right degree program for you and stay on track for graduation. We work with you so that you will get the most out of your ASU experience. Schedule an appointment or drop in.
World-class research
We are dedicated to enhancing the well-being of individuals, families, and social institutions through innovative transdisciplinary research, instructional excellence, and active community involvement. Research opportunities are available to both undergraduate and graduate students. Gain experience, form professional connections, and work with faculty mentors on work you believe in.
Community engagement
We are committed to community engagement and service. This is accomplished in many ways through projects and activities focused on issues that are relevant to the well-being of children, youth, and families. Join our Social Impact Initiative, or get involved with our community-based early education program at the Child Development Lab.