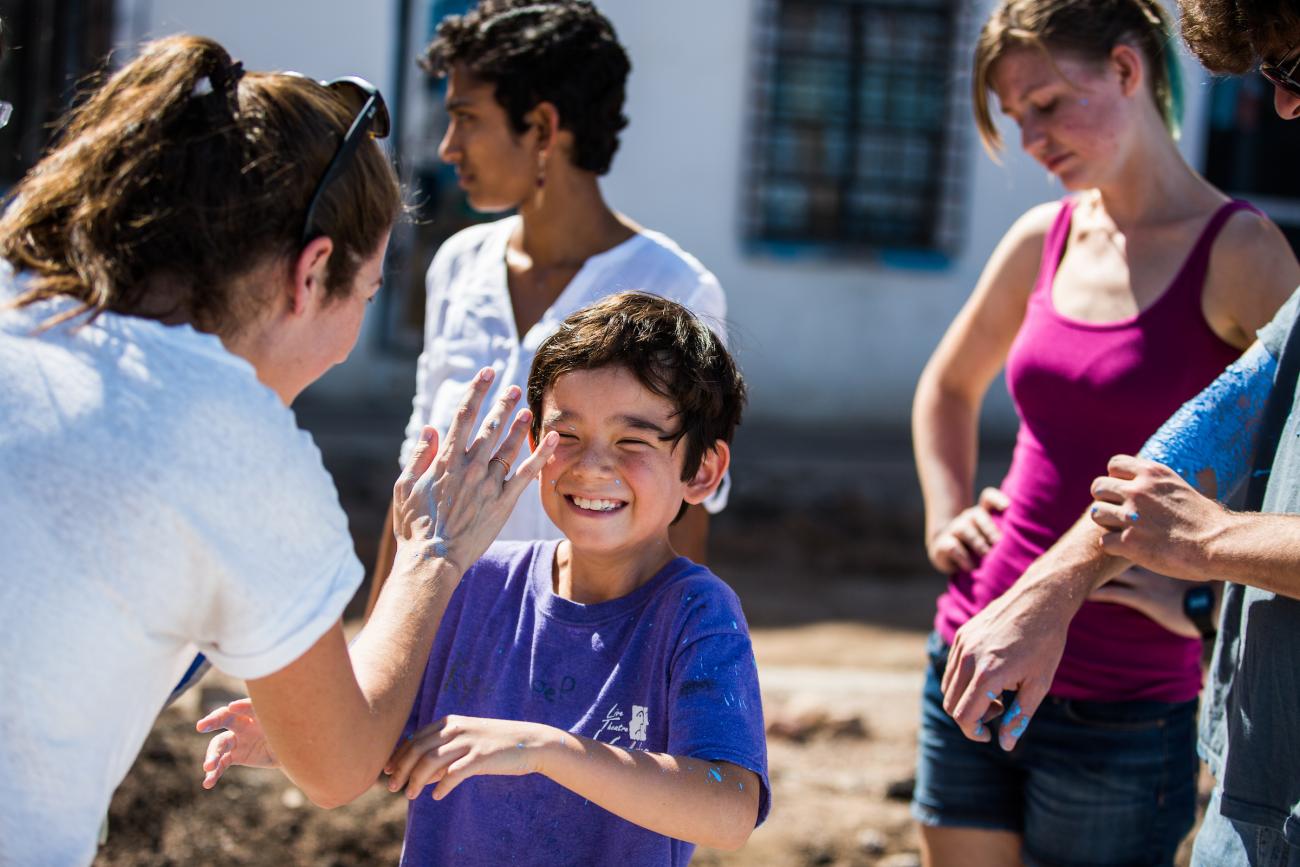 The Sanford Student Leader Club
Do you have a desire to volunteer in your community? Do you already volunteer and would like to recruit others who are service-minded to join you? Would you like to help plan Sanford School events like Homecoming, Night of the Open Door, and Freshman Welcome?
If you said yes to any of these questions, join the Sanford Student Leaders Club!
There is no regular meeting time.
Once or twice a month, get an email about a volunteering opportunity.
Transportation is provided when needed.
Attend the events that fit your schedule.