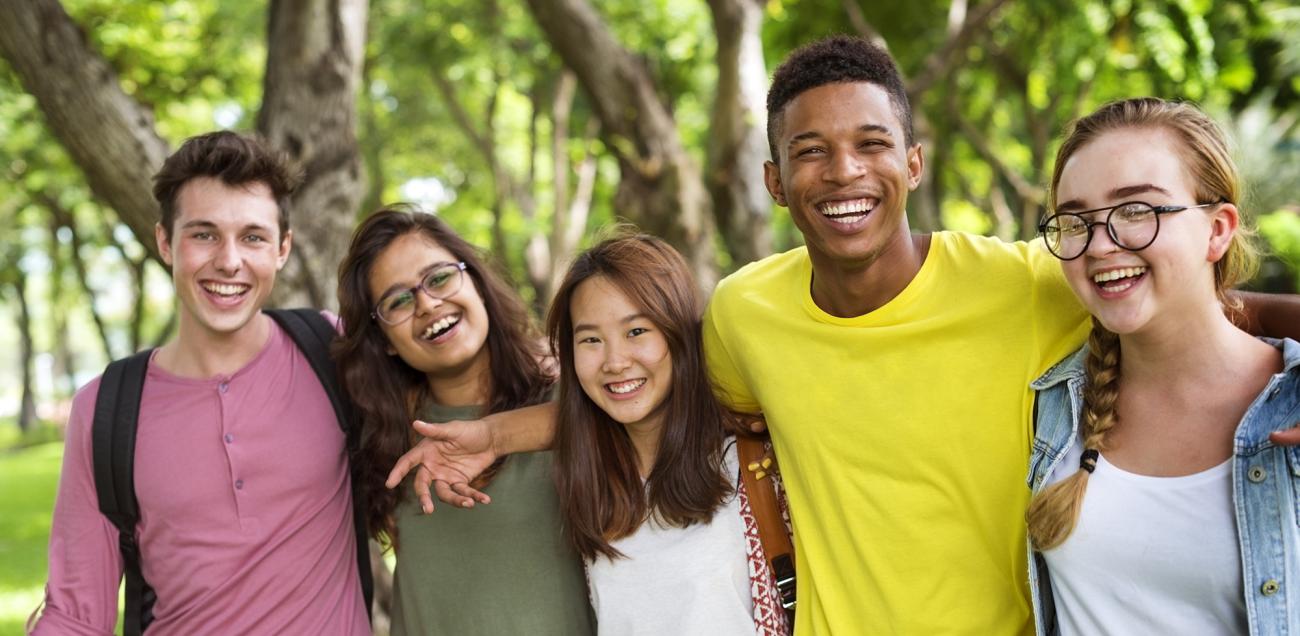 Positive Environments for Adolescents and Children (PEAC)
The PEAC lab focuses on the role of contextual influences in children and adolescents' development, both in terms of their well-being and psychopathology. We consider the multi-level interplay between family, school, and neighborhood environments. Specific areas of strength include the design of preventative interventions and school contexts. We specialize in research-practice partnerships which are defined as "long-term, mutually beneficial collaborations that promote the production and use of research"
Many children experience early adversity and trauma at some point in their life. A main focus of the PEAC lab is examination of trauma-informed family and school-based interventions for children who have experienced early adversity. Family and school-based interventions that address children's experiences of trauma can give caregivers and children the skills to thrive.
Key aspects the PEAC Lab focuses on:
Community/School Safety
Children's success in school environments
Children's health and wellbeing
Parent's/Caregiver engagement
Interested in working with us?
Past members
Dr. Kit Elam
Dr. Chanler Hilley - Assistant Professor at Kennesaw State University
Hannah Berendzen - PhD Candidate at the University of Texas at Austin
Darcy Rinaldo
Hsiao Ya Chen
Cami Mcintire
Esynia Molina
Kiara Ortloff
Contact us
Sarah Lindstrom Johnson, PhD
sarahlj@asu.edu
(480) 965-9975
Sue Annie Rodriguez, PhD
sue.rodriguez@asu.edu
(480) 884-0369
Office Location: Payne Hall, Room 308
Lab Location: Payne Hall, Room 309
Lab Email: peaclab@asu.edu