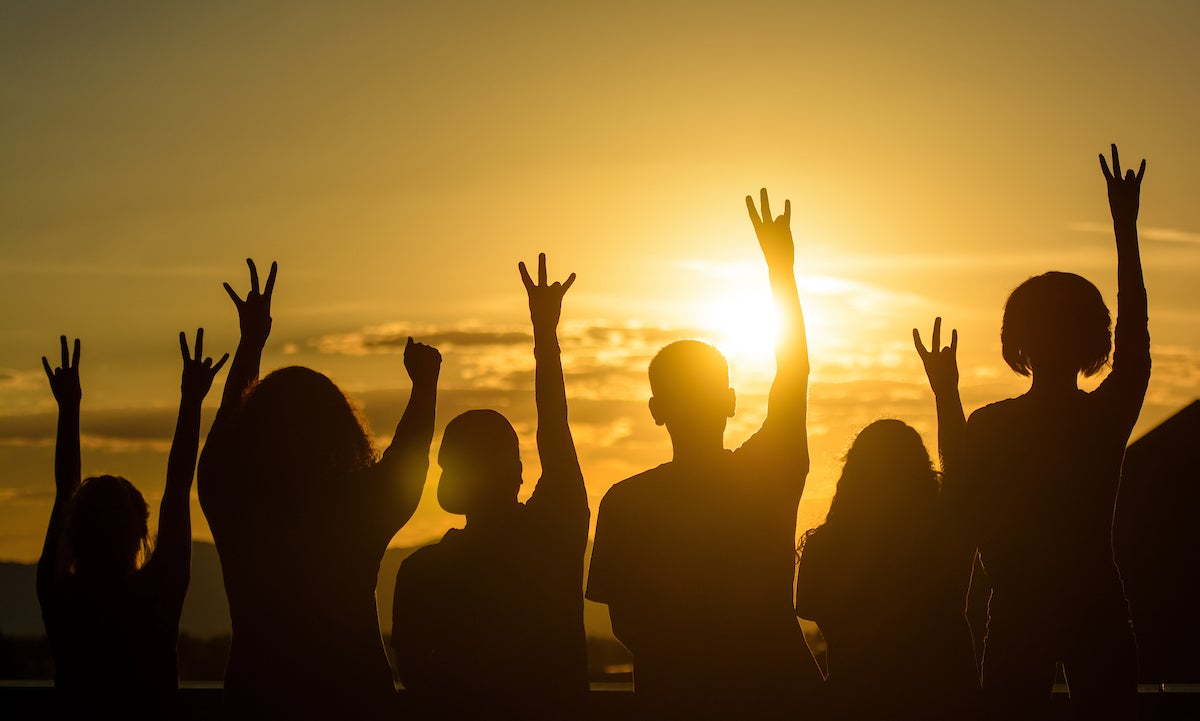 Early Start Program
Your college career begins now
We're excited to welcome you to your new academic home in the T. Denny Sanford School of Social and Family Dynamics in the College of Liberal Arts and Sciences at Arizona State University! Our number one priority is your success so we hope you'll join us for our free, two-week immersion program. You'll experience a lively, engaging, and thought-provoking program designed to create a pathway to success for you.
What will you do during Early Start?
Make friends
Participate in fun and interactive team-building activities to get to know your fellow FHD/SOC majors. By the end of the two weeks, you'll have an on-campus "family" to call your own with bonds that will last a lifetime.
Check out Tempe
Be treated to a variety of fun activity and dining experiences around Tempe such as Mill Avenue, local restaurants, Escape the Room, Tempe Town Lake, Museums, and the ASU Athletic Hall of Fame. Make amazing memories with your first group of college friends!
Explore campus
Don't get lost on the first day of class! With Early Start, you can get a campus tour specifically tailored to your Fall schedule. By the end of the two weeks you will be a campus expert!
Hang out with staff
Meet and learn about our faculty, academic mentors, advisors, and staff dedicated to your success in the Sanford School. Get to know exactly which faculty you want to teach your classes, and where you can go for help or advice.
Get a head start on class
Don't get stumped during your first semester! Experience sample lectures and exams as you find out what to expect from your college classes. Get advice on how to take notes, prepare for exams, and write papers that shine.
Our Early Start Team
During Early Start, you'll work with dedicated faculty members and advisors who are eager to help you succeed at ASU. You'll get to know your professors and mentors on a personal and professional level so you'll be more confident asking for help during the school year.
Stacie Foster
Coordinator of Undergraduate Student Engagement
stacie.foster@asu.edu
Schedule
During Early Start, you can expect to be busy each day throughout the entirety of the program. And we promise — you won't be sitting and falling asleep in a classroom all day!
Saturday, August 6 through Sunday, August 14
9 a.m. – 4 p.m. daily
All meals included
Explore your major in depth
The BS degree program in family and human development focuses on the well-being of children, youth and families.
Sociology is the study of social life, social change and the social causes and consequences of human behavior.