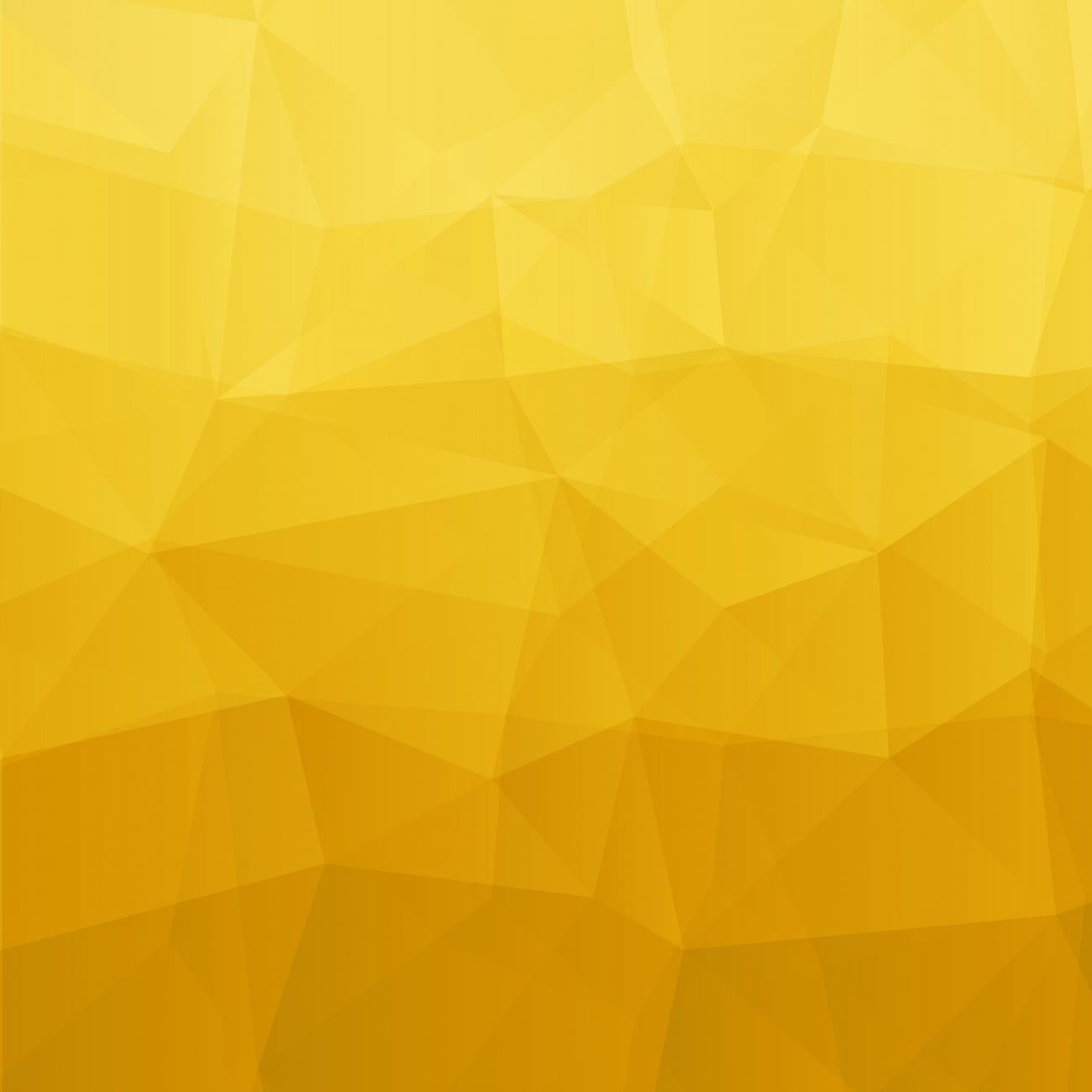 Education in Child Life
We do not offer a program in Child Life,
but the School of Social and Family Dynamics and the Watts College of Public Service and Community Solutions (Recreation Therapy Program) offer several undergraduate courses that provide you with the knowledge needed to pass the Child Life National Exam and to make you competitive for post-Bachelor Child Life Internships in health care settings. These courses include:
CDE 244 Children Facing Health Challenges.
(This class meets the requirement for a course taught by a Child Life Specialist and is a pre-requisite for PRM 455)
PRM 455 Recreational Therapy with Children (AKA Play in Child Life)
*Students who take CDE 244 and PRM 455 will learn about the 6 required content areas for Child Life across these two courses.
CDE 232 Human Development
SOC 353 Death and Dying

CDE 450 Child Dysfunction in the Family (Family Systems course)
PRM 364 Foundations of Therapeutic Recreation
If you are interested in a career in Child Life, we highly recommend that you major in Family and Human Development and minor (or double major)

in Recreation Therapy.
Frequently Asked Questions
Q: What undergraduate degrees provide a solid academic foundation for a career in Child Life?
Students majoring in Family and Human Development (BS in Family & Human Development) receive a solid foundation in child development and family life. Students who major in therapeutic recreation (BS in Parks & Recreation Management with a concentration in Therapeutic Recreation) gain knowledge required of a health professional to provide therapeutic intervention services.Undergraduate students interested in Child Life will benefit from taking the recommended courses from both areas as the coursework will help students prepare for the National Child Life Exam.
In addition, students who are pursuing social work, psychology, and education frequently express interest in Child Life as a career choice. Students in these majors are welcome to enroll in the courses listed under curriculum (see below).
Q: What coursework do I need to take to meet the Child Life Council requirement for a "child life course taught by a Certified Child Life Specialist (CCLS)?"
Play in Child Life (PRM 455) is an undergraduate course taught by a Child Life Specialist (CCLS). The course covers all the required applied areas of study, however, due the depth of the material, a pre-requisite course is required. This course is Children Facing Healthcare Challenges (CDE 244). The combination of these courses provides students with in depth review of Child Life Documents, scope of practice, impact of illness, injury and healthcare on patients and families, family-centered care, therapeutic play and preparation.
Q: How do I enroll in these courses?
Enrolling in these courses in no different from enrolling in any other course at ASU. We recommend that you work with your academic advisor to see how to fit these courses into your academic program.

Q: After completing these courses, will I have met the necessary requirements to meet the Child Life national certification?
While these courses will help students prepare for the national qualifying Child Life exam, they will NOT qualify one to practice as a Child Life Specialist For updated eligibility requirements to become a Child Life Specialist, see the Child Life Council website (http://www.childlife.org).
Q: How do the recommended courses prepare me to take the Certified Child Life Specialist exam administered by the Child Life Council?
Child Life Specialists are experts in child development who promote effective coping among children who face challenges related to healthcare and hospitalization. In addition, Child Life Specialists play a role in educating caregivers about the needs of children under stress, thereby providing guidance for parents as their children confront health issues. Child Life can be considered a career choice; employment opportunities for Child Life Specialists exist both locally and nationally at hospitals and related health facilities. The recommended coursework capitalizes on the strength of both Therapeutic Recreation and Human Development and the Family by providing training in intervention and child and family development and that will help prepare students for the Child Life Specialist exam.
Curriculum
CDE 337 Early Childhood Intervention
PRM 364 Foundations of Recreation Therapy
PRM 460 Assessment and Documentation in Recreation Therapy
PRM 406 Program Design and Evaluation in Recreation Therapy
CDE 450 Child Dysfunction in the Family
PRM 455 Play in Child Life
Early Childhood Intervention (CDE 337) explores how child development theory affects practice with children and families, emphasizing development of young children and early intervention.
Foundations of Therapeutic Recreation (PRM 364) provides an overview of therapeutic recreation and its concepts, practices, service models, and settings. Explores the provision of recreation and treatment services for individuals with disabilities.
Assessment and Documentation in Therapeutic Recreation (PRM 460) is an in-depth study of the therapeutic recreation assessment process, including examination of interview techniques, assessment instruments, treatment planning, outcomes, evaluation, research, and documentation. Prerequisites: PRM 364 and PRM 400 or PRM 455 with C or better.
Program Design and Evaluation in Therapeutic Recreation (PRM 406) is an in-depth analysis of assessment, treatment planning, program implementation, documentation, and evaluation strategies employed in therapeutic recreation practice. Pre: PRM 364 and PRM 400 or PRM 455 with C or better.
Child Dysfunction in the Family (CDE 450) covers issues related to children's dysfunction as identified in the current Diagnostic and Statistics Manual (DSM IV) but with a strong emphasis on a family system context. The purpose of this course will be to familiarize students with the nomenclature used in the DSM IV and to help them understand the family dynamics involved with child dysfunction. Although Child Life Specialists do not perform psychiatric diagnostic evaluations, they are required to have a working knowledge of the child and family dysfunction in order to pass the national qualifying exam, to be contributing members of intervention teams, and to help parents understand diagnoses when applicable.
Play in Child Life (PRM 455) provides an in depth study of the techniques, principles and theories of play applied in Child Life practice. The course will help students understand how play techniques enhance healing, growth and development with children and families. Students will learn the foundations of Child Life practice, with an emphasis on play methods used to address health and wellness goals identified for infants, children, youth and families will be studied. Pre-requisite: PRM 364 with a C or better.