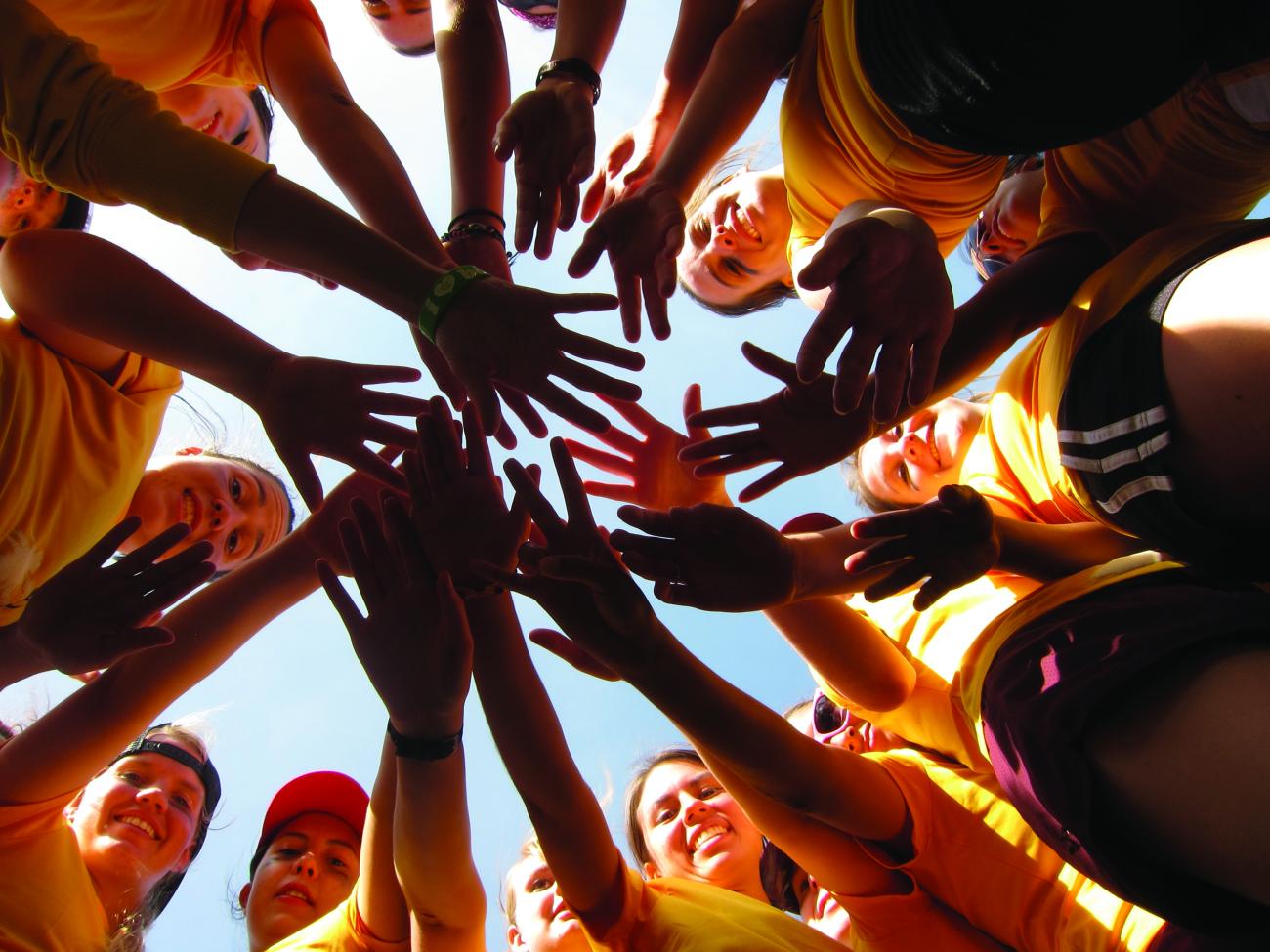 Alpha Kappa Delta
The Sociology Honors Society
Beta of Arizona Chapter
Alpha Kappa Delta, founded in 1920 at the University of Southern California, is the international sociological honors society. Our focus is on intellectual and service activities that study social problems to improve the human condition and promote positive changes in the community. The Alpha Kappa Delta (AKD) Beta Chapter of Arizona at ASU is poised to expand our awareness and service as sociologists across several communities with our multiple campuses in the Phoenix metro area and our online campus that stretches across the country and beyond. AKD at ASU is housed in the Sanford School of Social and Family Dynamics on the Tempe campus, yet we have options for students to participate virtually from anywhere in the world.
What are the benefits?
AKD membership is an earned, lifetime honor that can be used for resumes, job applications, and graduate school applications. Each inductee receives a certificate awarded at an induction ceremony at ASU (or virtually). AKD members receive a one-year subscription to the official journal of AKD Sociological Inquiry and have the opportunity to participate in meetings with AKD members and faculty advisors, take on a leadership role as a student officer, discuss ways to make an impact in the community and do a service activity once a year. AKD members also have options to participate in student paper competitions, get involved in the national AKD mentorship program, and purchase honor cords and lapel pins for graduation.
What are the requirements?
Undergraduates:
Be at least a junior Sociology major or minor
3.3 overall GPA, 3.0 in Sociology classes
Have completed at least 4 classes (12 units) of Sociology courses
Graduate students:
Have completed a half-year of study at ASU with a GPA of B or higher
Any faculty and professional staff with a PhD in Sociology