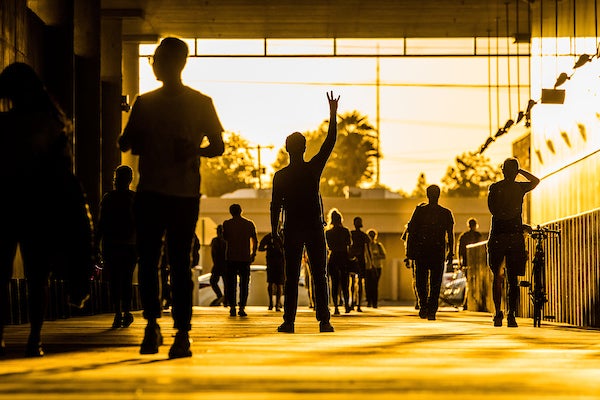 Academic Advising
Is this your first year at ASU?
First-year students (not including new transfer students or online students) receive advising support in Armstrong Hall.
First-year advising
We take advising seriously! Students are encouraged to meet regularly with an advisor to help plan their course of study or if they are facing difficulties in their classes.
Current Mountain Standard Time in Tempe, Arizona
Tempe Campus Students
Tempe Campus Students
Please use the button below to schedule an advising appointment.
If you have questions, call 480-965-6978
Tempe Campus Undergraduate students:
advisor@asu.edu
Resources
When should I see an advisor?
At least once each semester
Transfer student
Questions about transfer policies
eAdvisor holds or questions
Prepare for your appointment
Review your:

Degree requirements by reading the relevant portions of the ASU Catalog
DARS. You are accountable for your degree requirements.
Course descriptions and prerequisites BEFORE your appointment
Bring your:
Sun Card (Driver's License or government-issued ID are accepted)
List of questions
Tentative class schedule if you want to discuss registration
Pen and paper to take notes